Foresight Youth Achievement Awards
Was presented to Padma Shree & Arjun Awardee Smt. Santosh Yadav in recognition of her exemplary achievements. She is the first Indian woman to climb Mount Everest while leading a team of mountaineers. She is the only Indian woman to have climbed & led an expedition to Mt. Everest twice.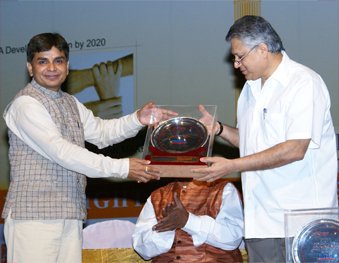 Presented to Shri Shiv Khera in recognition of his exemplary achievements. Inspite of shaving faced failures in his early days, having done menial jobs like washing cars in USA or selling insurance in his younger age, he converted all the tools for training & motivating people He has risen to be an eminent authority on important social subjects, well being, national interest & other relevant motivational topics.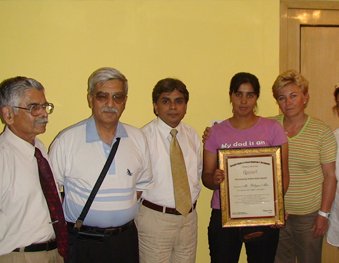 Presented to Ms. Bilques for braving all odds and for achieving the status of national coach of Kayaking at a young age of 20 years by her sheer determination and hard-work.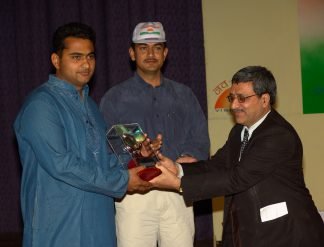 Presented to Dr. Ashish Dutt Sharma, Gold Medalist in Rajasthan in Mechanical Engineering and one of the youngest writer of books on Mechanical engineering.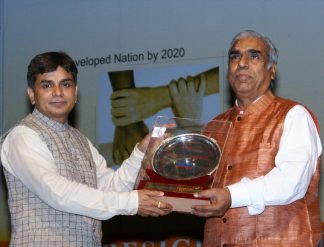 Presented to Shri. L. V. Saptarshi (Former Director General, Council for Advancement of People's Action and Rural Technology, CAPART) who was able to create a network of more than seven thousand Organizations, NGOs across the country are members of CNRI.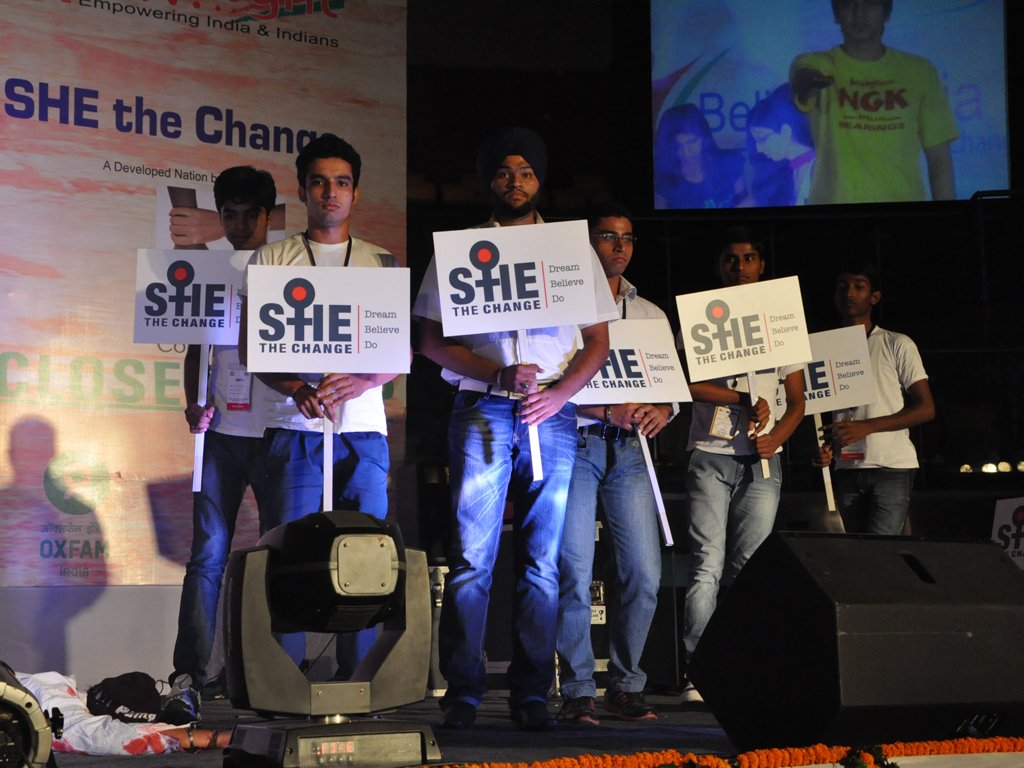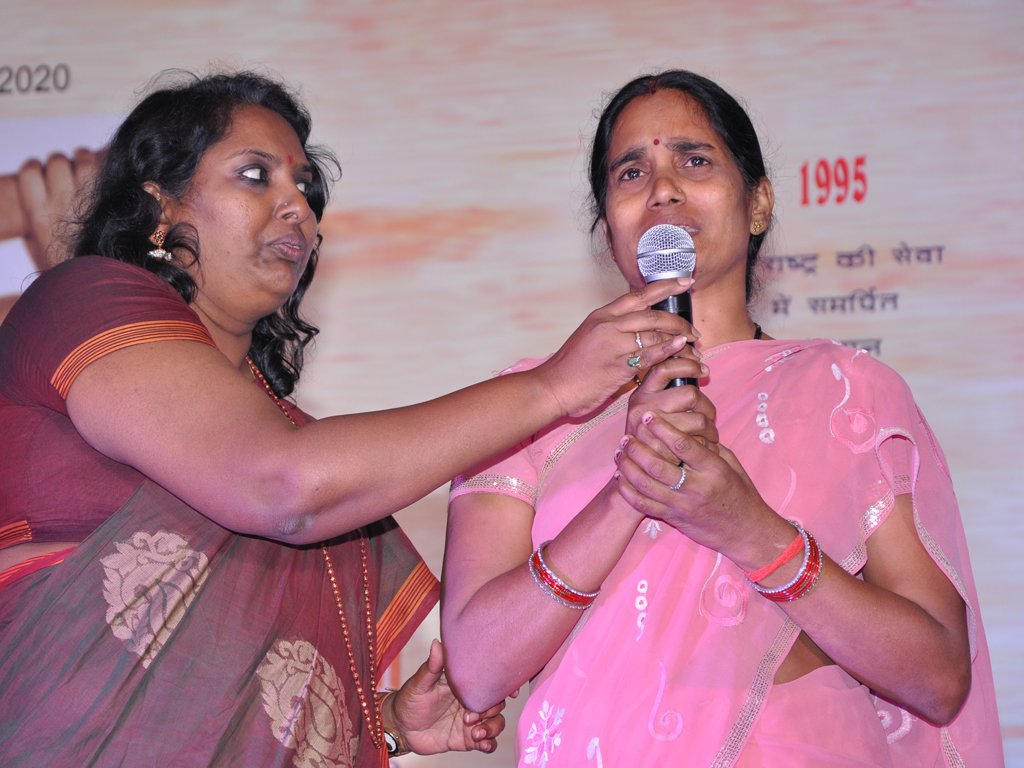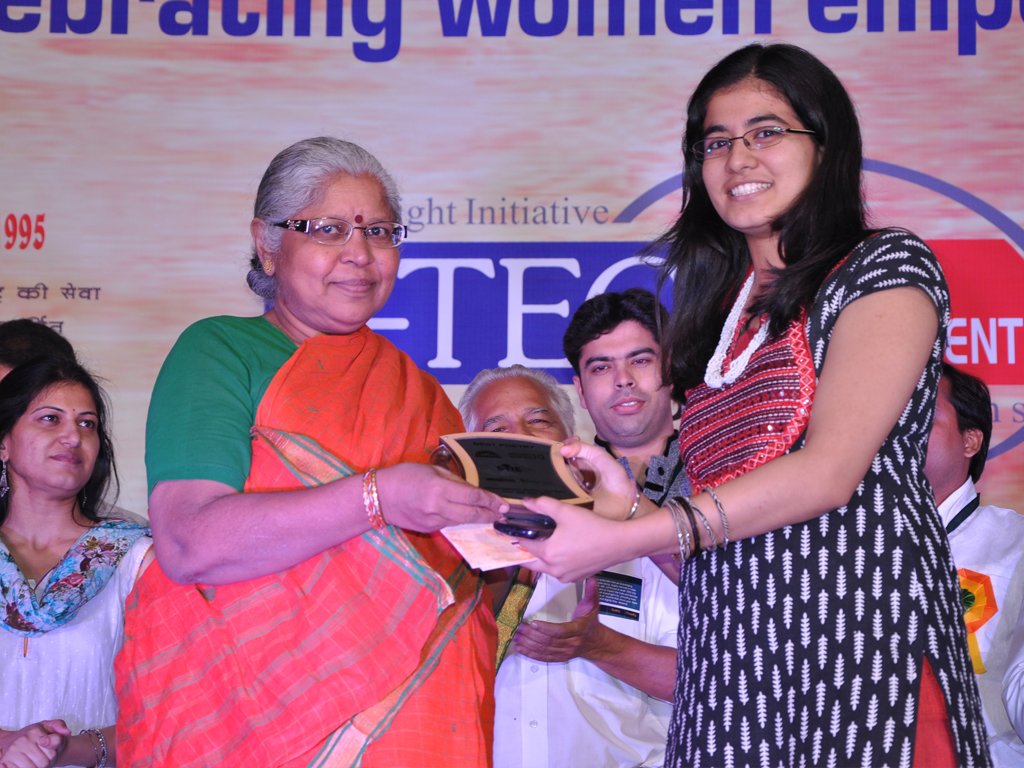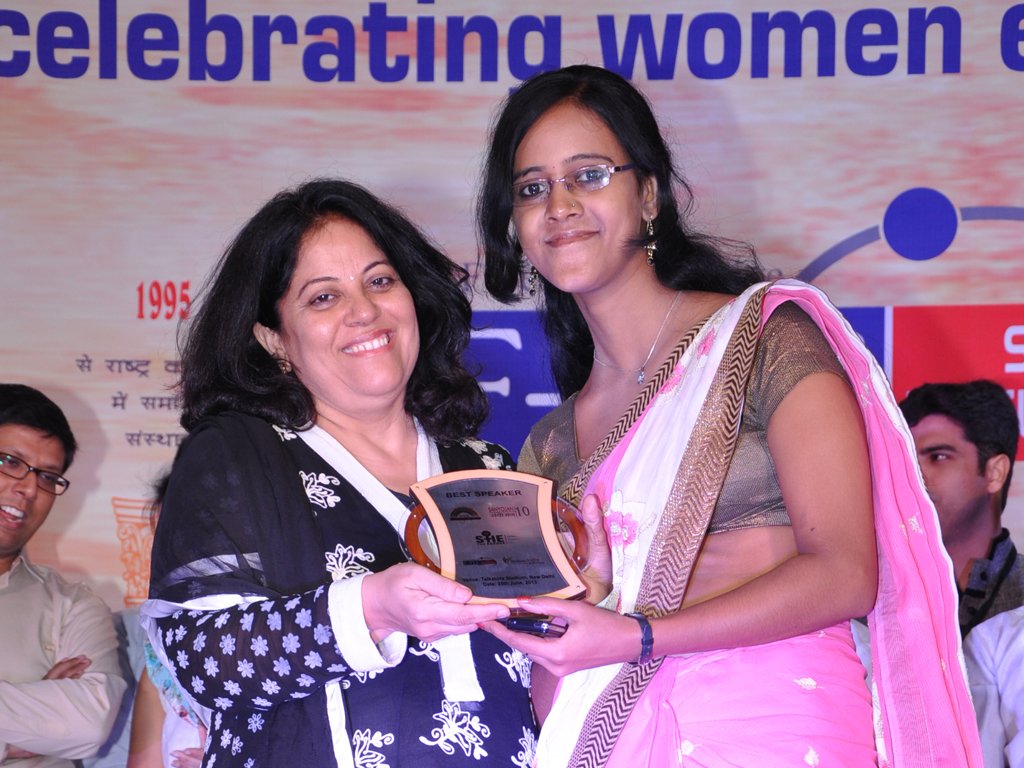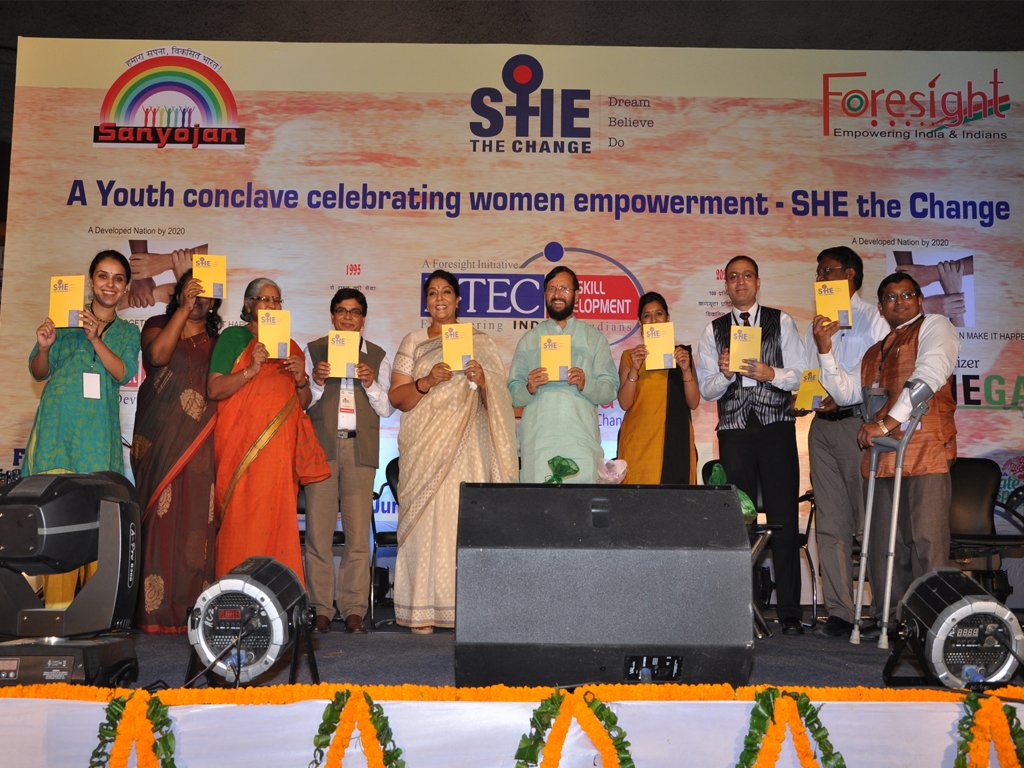 Skill Leadership Awards
POWER to SKILLS 1.0
Foresight has collaborated with F-TEC for the series "POWER to SKILLS" launched by F-TEC on its silver jubilee year and first in the series to be held on 16th February 2020. We are pleased to announce newly constituted Annual Awards "Skill Leadership Award" for individuals who have contributed immensely in Skill Ecosystem and bring about a positive change.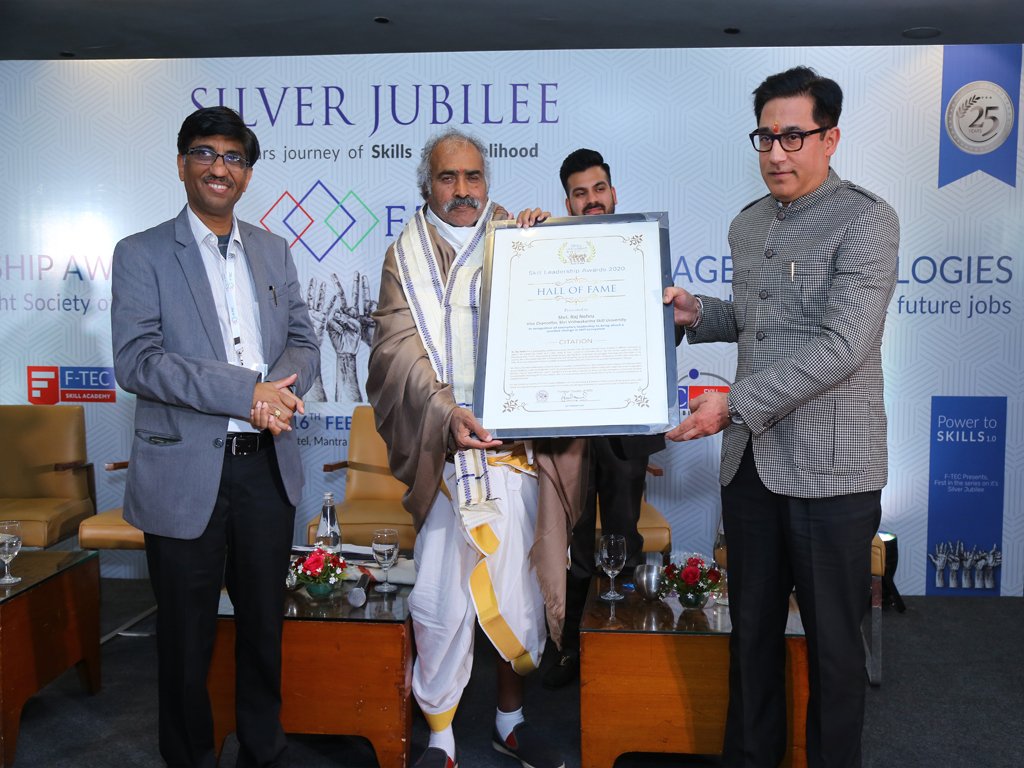 Shri Raj Nehru, Vice Chancellor, Sri Vishwakarma Skill University
For any country or society, its vital to build Institutions for the wellbeing & prosperity of the present & future generation. Skill Leadership Awards recognises his remarkable contribution of building an institution of repute in the areas of Skill Development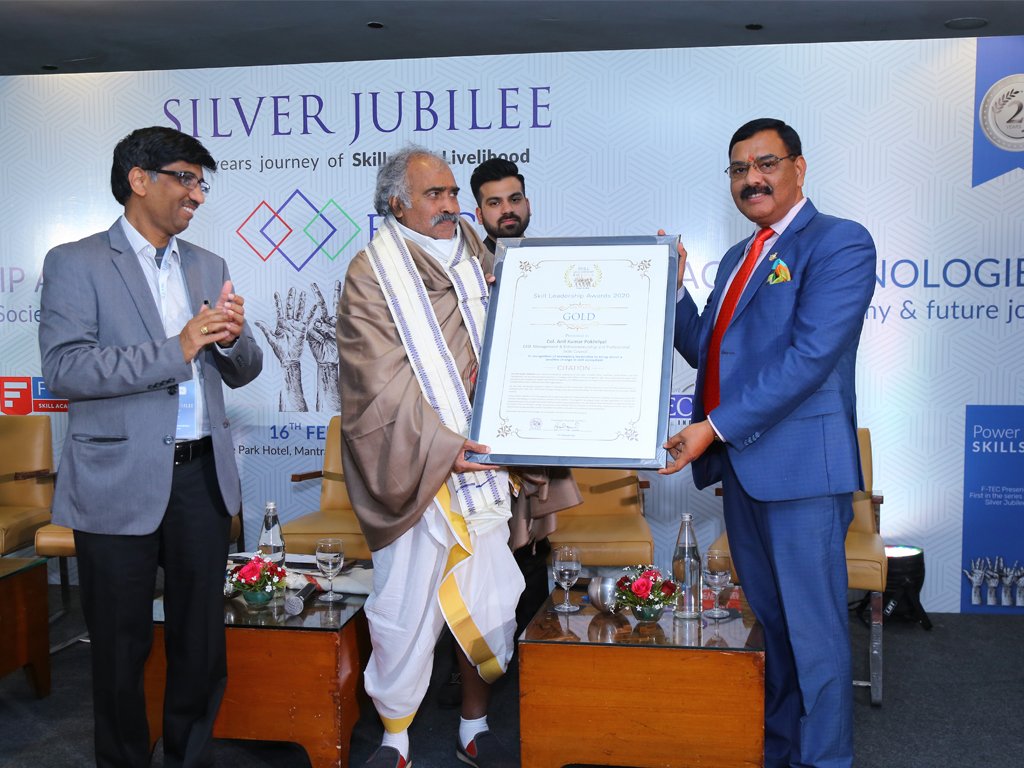 Col. Anil Kumar Pokhriyal, CEO Management & Entrepreneurship & Professional Skills Council
Skill Leadership Award acknowledges his remarkable contribution to the skill ecosystem.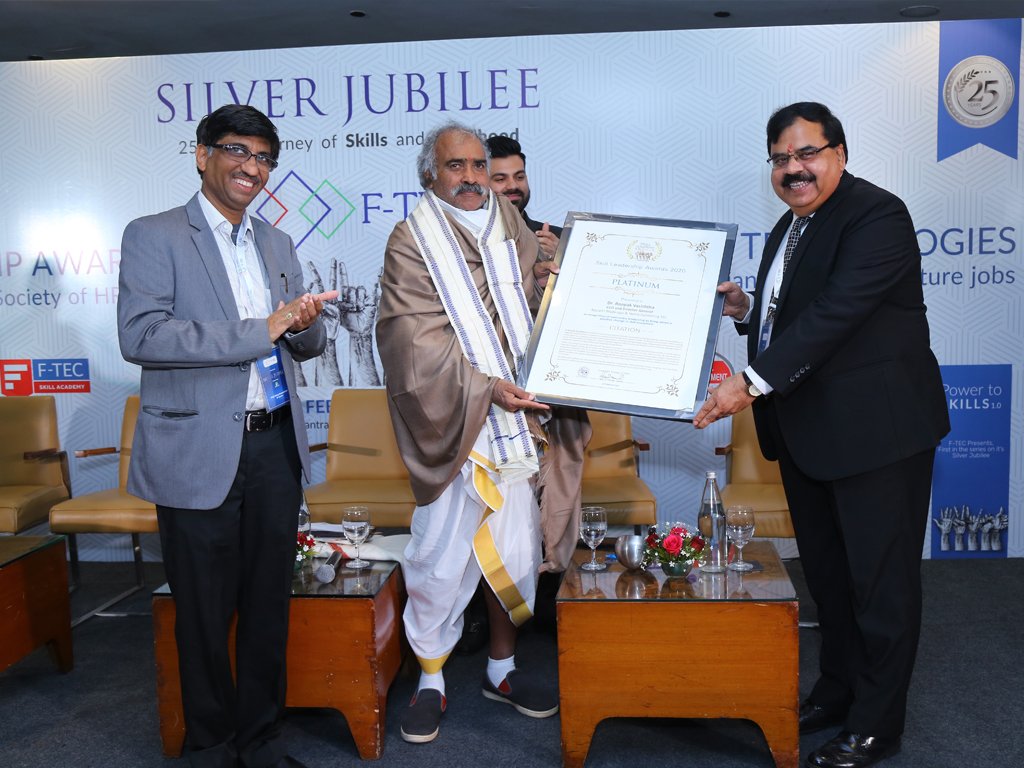 Dr. Roopak Vashistha, CEO & Director General Apparel Made-ups & Home Furnishing Sector Skill Council
His leadership qualities are instrumental in transforming lives at grassroots, Skill Leadership Award recognises his remarkable contribution to skill ecosystem by developing different verticals and scaling them to reach out Pan India.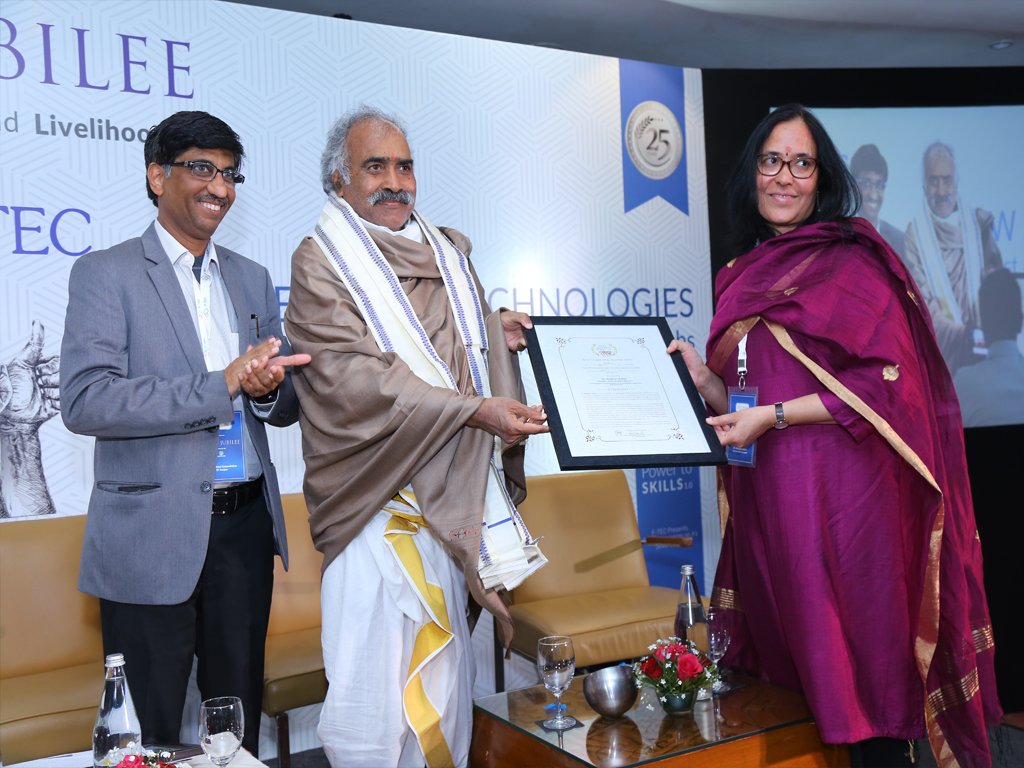 Dr. Madhuri Dubey, Founder, National Skills Network (NSN)
Skill Leadership Award acknowledges her remarkable support to the skill ecosystem through her communication channels.